WE OFFER A WIDE VARIETY OF
PRIVACY & DECORATIVE FILMS
Energy Efficiency and Glass Protection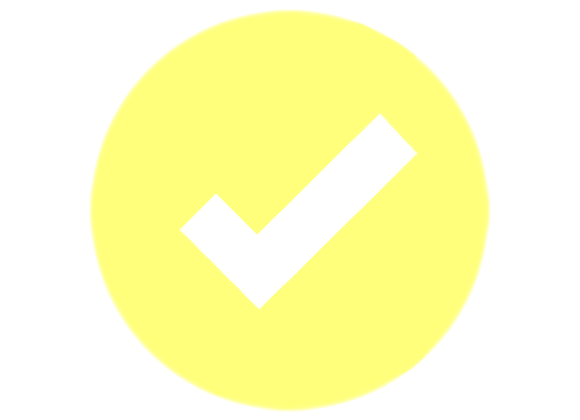 Solar Eclipse Tint NC LLC installs SafetyZone® safety and security films which are renowned for their optical clarity and cleanliness — the result of top-grade polyester, Hanita Tek's proprietary transparent adhesive, and a strict adherence to ISO 9001 quality assurance.  With over 30 years of field experience, Hanita Coatings is the world's largest safety & security film manufacturer. These security solutions protect government, commercial, residential, medical and school buildings across the globe.
Matte Privacy Films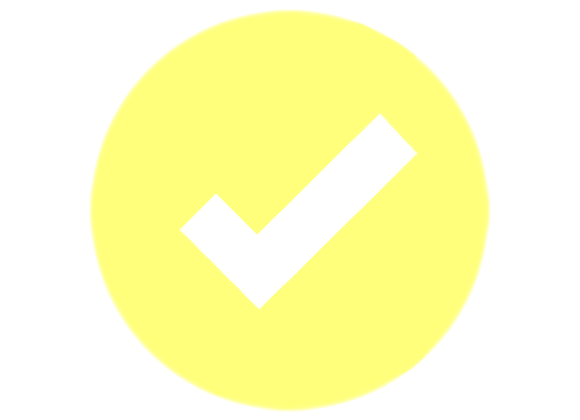 Matte privacy films in translucent white or matte silver provide a translucent sandblasted effect to create a pleasant diffused light that adds privacy or designer elegance to doors, windows and room dividers. They offer a cost-effective alternative to etched glass. White Matte is also available combined with 4 or 12 mil safety film to deliver both privacy and personal safety in retail, bathroom and office applications.
White Out,Black Out Privacy Films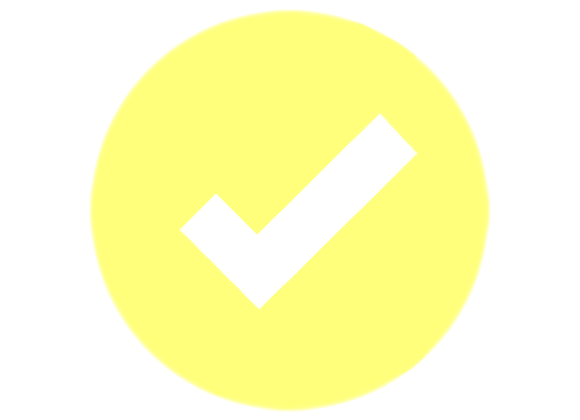 White Out, Black Out opaque privacy films are ideal for hiding unattractive views or disguising features that spoil the external appearance of glass-fronted buildings.
UV Filter Film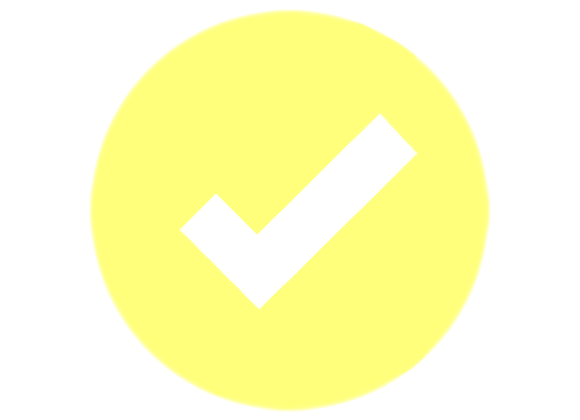 UV Filter Film provides the ultimate protection from ultraviolet radiation, eliminating 100% of harmful UVA and UVB rays. Since UV radiation is one of the primary causes of skin damage and fading, UV control plays an important role in protecting both people and goods. Optically clear and distortion-free, Hanita's UV Filter Film is ideal for protecting children or sun-sensitive individuals at home and in vehicles, or to protect artwork, displays, antiques or upholstered furnishings.
Anti-Graffiti Film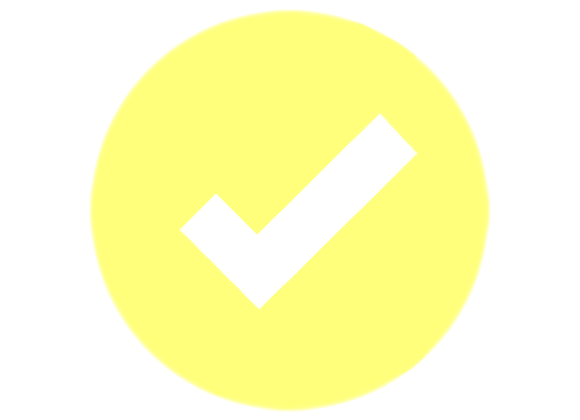 Anti-Graffiti films create a protective sacrificial window film for interior or exterior use on glass. All wipe clean easily. PolyZone versions are available to protect plastic glazing such as PMMA or Polycarbonate.