Window Tinting, Its What We Do!
Automotive Tinting

_________________
Solar Eclipse Tint NC LLC offers a complete line of automotive window films that will make your vehicle cooler, more comfortable, and more appealing.

Locally owned and operated, Solar Eclipse Tint NC LLC serves the Henderson area, but will travel to Virginia and the Triangle areas to provide you with a custom automotive window film installation to suit your wants while keeping your budget in mind.

Come visit our shop, or call to schedule and appointment for me to come to you.  Customer service is our priority, and we look forward to tinting your life!
Commercial Tinting

_________________
Solar Eclipse Tint NC LLC offers a variety of solar control films, safety and security films, as well as decorative window films for all your office or business needs.

You can enhance the style and safety of your office buildings with commercial window tinting.  Preferred by architects and designers, window tinting increases comfort lever while, lowering energy costs, and increase privacy to help avoid thefts.

Business owners are constantly looking for ways to cut costs. Tinting the windows of your office or commercial building can be an easy and affordable way to slash your energy bill with Solar Eclipse Tint NC LLC!
Whether you need just a few windows tinted or are looking to update your entire business property, Solar Eclipse should be your first call.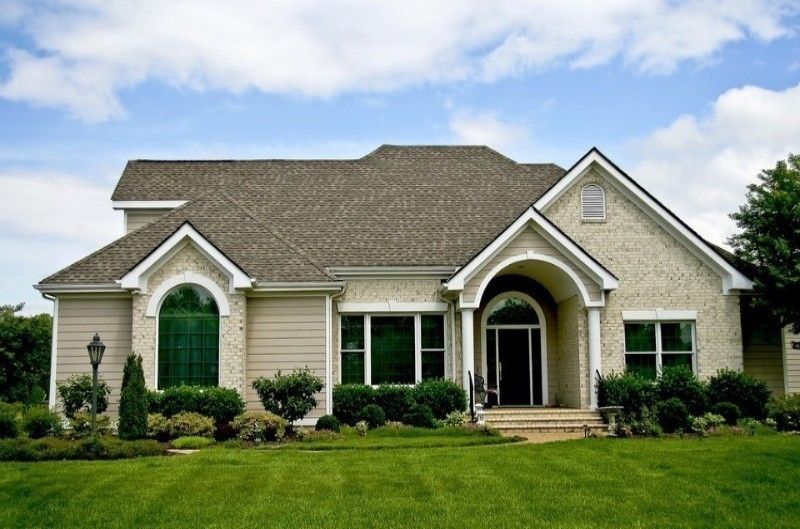 Residential Tinting

_________________
Solar Eclipse Tint NC LLC has the window film solution you're looking for! Whether it's needed for glare, heat or fading, a home window tinting solution is possible.

If you are having high-energy costs for your home, consider residential window tinting. The savings you can enjoy by tinting your home comes with piece of mind, tax deductions, and reduced energy bills.

Whether you need our services for just one window or for all of them, Solar Eclipse Tint NC LLC has you covered.

We provide protection to keep your home from damage by direct sunlight, while increasing energy savings, and providing privacy. 
When you purchase your vehicle, you want it to always look like the day you drove it off the lot.  But with many road hazards today like rocks and so on that that leave marks or damages to your paint work.  You need paint protection to guard you from the hazards of the road during everyday driving. When it comes to keeping your new vehicle looking new, Paint Protection is the most comprehensive and longest-lasting solution.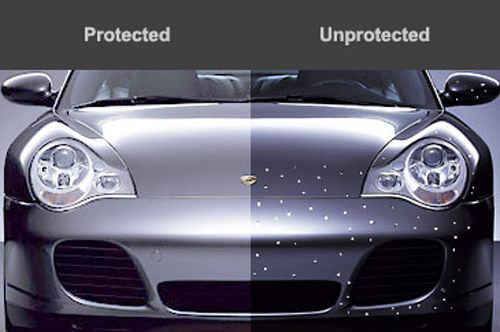 Headlight & Taillight Tinting
Make A Statement On The Road

____________________

Add Colored Tint Film To Any Auto Headlight or Taillight